Submitted by root_admin on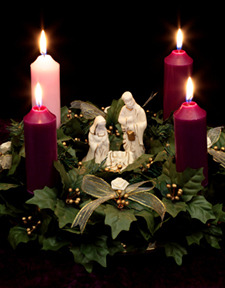 "The place God calls you to is the place where your deep gladness and the world's deep hunger meet."
(Frederick Buechner)
Where is God calling you this Advent?  Where will your deep gladness meet deep hunger and create revival - in your parish, in the diocese, and around the world?  This year's Advent devotionals focus on these questions.
The Rev. Patrick Collins focuses on the readings for Advent II.  Download discussion questions here.
Download the podcast here (right-click on the link to save to your computer).