143rd Annual Diocesan Convention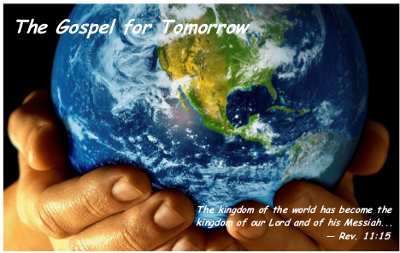 "The Gospel for Tomorrow"
View videos from convention, including the Bishop's Address, on this page.
2013 Diocesan Convention Committee Election Results
Standing Committee
Clergy: The Rev. Barbara Hutchinson, The Rev. Patrick Collins
Laity: Dr. Sam Ward, Ms. Sarah Weedon
 
Council of Trustees
Clergy: The Rev. Susan Claytor
Laity: Mr. David Miron
Disciplinary Board
Clergy: The Rev. Loretta Collins, The Rev. John Harwood
Laity: Mr. Penn Glazier
2013 Resolutions (Passed)
The final text of the resolutions passed at this year's convention is available here.
Diocesan Annual Reports
Click here to read the annual reports.
Diocesan Finance Information
Download the budget presentation here.
Download the FY2014 budget report here.
Download the financial statements for the year ending December 31, 2012, here.
Save the Date
The 2014 Diocesan Convention will take place June 13-14, 2014, at the Ramada Conference Center, State College.